 Meet Our Newest Team Members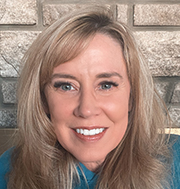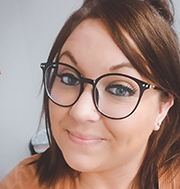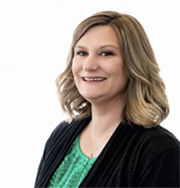 Left to Right: Cherie, Nicole, and Laine
To better serve you, we continue to add customer support resources. Nicole Muertz and Cherie Bruckner have joined the Budnick team as Business Development Representatives to support both new and existing customers. Laine Wegener is the new Account Manager for our Sign & Graphics market. Learn more about them below!
What do you do in your free time?
CB: In my free time I enjoy baking, hiking, jogging, planting, gardening, reading, water skiing, and spending time with family & friends.
LW: I enjoy sitting in my backyard with my fuzzy socks and a good book.
What are 3 words to describe Budnick?
CB: 1. Quality
2. Innovative
3. Professional
What drew you to Budnick originally? How has it changed since?
CB: Originally, it was all about location because, at that time, I was commuting an hour each way. Since, it has been a good change to be back in sales and relationships.
What does your workspace look like?
NM: Lots of pictures of my kids, Dwight (The Office) POP figure, and always a variety of beverages/cups. Mostly, I stay pretty organized when it comes to paperwork and things that I'm working on.
LW: Christmas!
What is your favorite part about working for Budnick?
NM: The Teams I get to work with. Everyone has been very helpful and understanding as I learn the system, protocols, and overall flow of everything.
What do you like most about your job?
NM: Getting orders. It's exciting when you get to play a part in getting business. Regardless of how big or small the opportunity is, it's rewarding to be a part of the process.
What's something most people don't know about you?
LW: I love going out on a Saturday night into Sunday morning and going jug fishing.