 OTHER INDUSTRIES
Budnick doesn't just limit its reach to the industries listed. We've developed solutions for nearly every industry imaginable, and have used our expertise to design solutions that others said couldn't be done. Let Budnick go to work for you and help you convert all your ideas into solutions.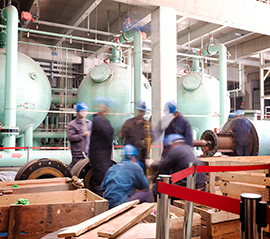 MRO
Budnick offers solutions for nearly every MRO function - from roller wraps to aisle marking, inventory identification to repair, we can help create a solution that fits your needs.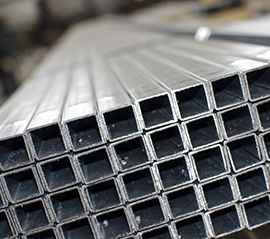 Metal Finishing
Budnick offers a range of product solutions for numerous metal finishing applications, including shot peening, electroplating, and spray masks as well as a huge range of surface protection films.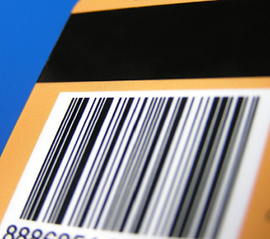 Magnetic Striping
Budnick offers both Hi-Co and Lo-Co magnetic striping in easy-to-apply adhesive strips and labels, making magnetic card creation a straightforward and streamlined process.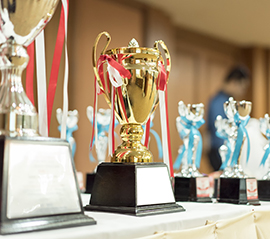 Trophy
Budnick is a primary provider of adhesive die-cuts to the trophy industry, specializing in standard and custom sizes with user-friendly finger-lift tabs to make application simple.
What We Offer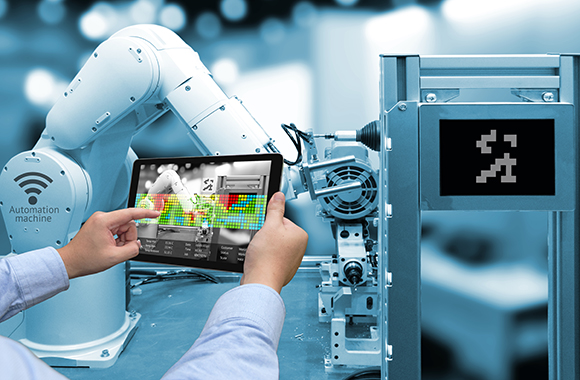 At Budnick, we don't limit our solutions to one or two industries. Our business development specialists have backgrounds in a variety of industries and strive to identify solutions for nearly every market.
Some key industries that we work with are the metal finishing industry for applications like shot peening, masking for coating and painting processes, and surface protection. We collaborate with the MRO industry to provide many products for warehouse management and machine maintenance. For the trophy industry, we provide standard and specialized die-cuts for nameplate and element mounting. Budnick also offers solutions for the magnetic card industry to provide a quick and easy solution for applying magnetic striping to plastic key and gift cards.
No matter your industry, Budnick's full range of products and services can work for your company to produce the ideal product in the perfect format.
Case Studies
Budnick has experience across a wide range of industries and a history of developing custom solutions for a variety of applications.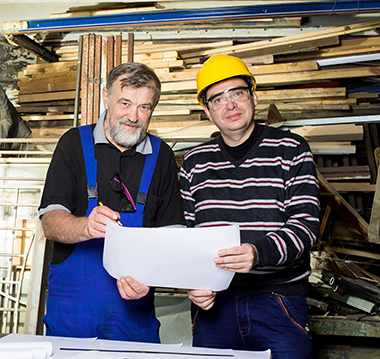 Case Study
Vendor Partners
A transfer tape was causing plywood to delaminate from various other materials, including, magnetic materials, styrene, and other plywood.
Needed a durable tape that would bond to multiple materials
The materials would be part of pre-school toys – no room for error
Consulted with a trusted supplier to source a product that met cost and application needs
Read more >>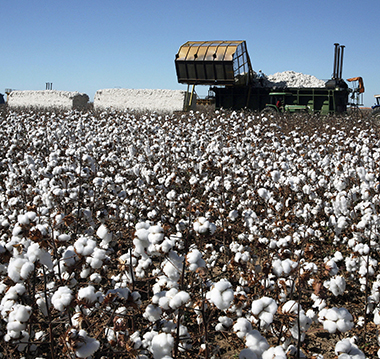 Case Study
Adhesive Tab
This customer came to Budnick requesting our help in creating an adhesive tab matrix with easy application onto a film.
The tab needed to stick quickly in a temperature range from 0 – 150°F
Tab required bondability to both sides of the film
The tab would be part of a product used to collect crops while in the fields
Read more >>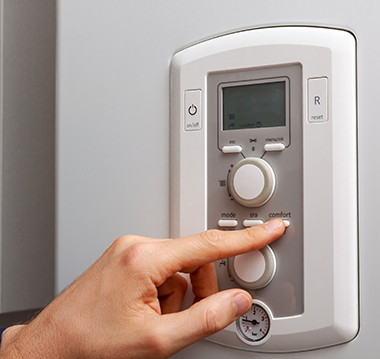 Security Panel Cover Attachment & Protection
Budnick's die-cutting capabilities and expertise with extended liners helped create user-friendly solutions for a major electronic automation and controls manufacturer.
High bond 3M™ VHB™ Tape was die cut to the customer's exact specifications
Added a 12 point liner that is stiff enough for easy release & and a finger-lift tab to simplify product assembly
Designed packaging that would prevent shipping damage & also act as a dispenser unit for the parts
Read more >>