 Adhesive Tape Product Search
Budnick carries and converts adhesive tapes, foams, films, foils, and other specialty materials from every major manufacturer. Find the perfect tape for your application by searching our comprehensive product database.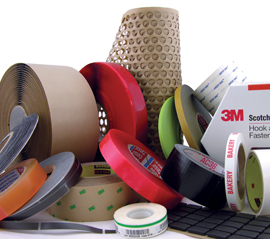 Search for Double Sided & Transfer Tapes, High Bond Tapes, Foam Tapes & Gaskets, Masking & Surface Protection, Film, Foil & Electrical Tapes, Duct Tapes, Packaging Tapes and more.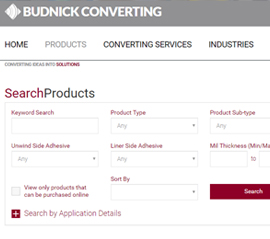 Budnick's Advanced Search helps you find the ideal adhesive tape for your application by generating search results based upon your submitted specifications and application details.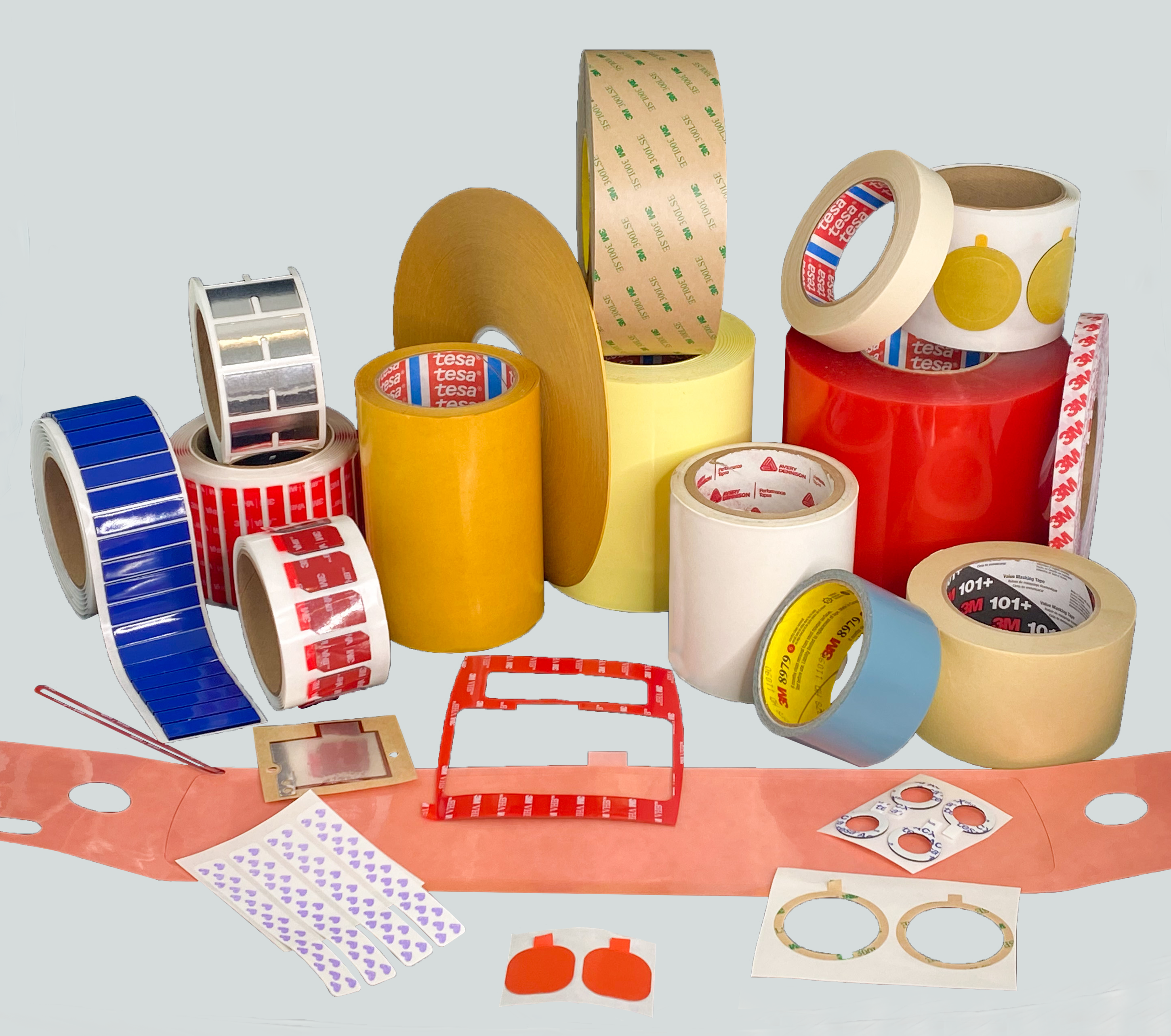 Browse by tapes from Budnick's top brands, that include 3M, tesa Tape, and Avery Dennison