 Learning Center
At Budnick, we're focused on making sure you have the knowledge base you need to make the right decisions for your projects.
Download the eBook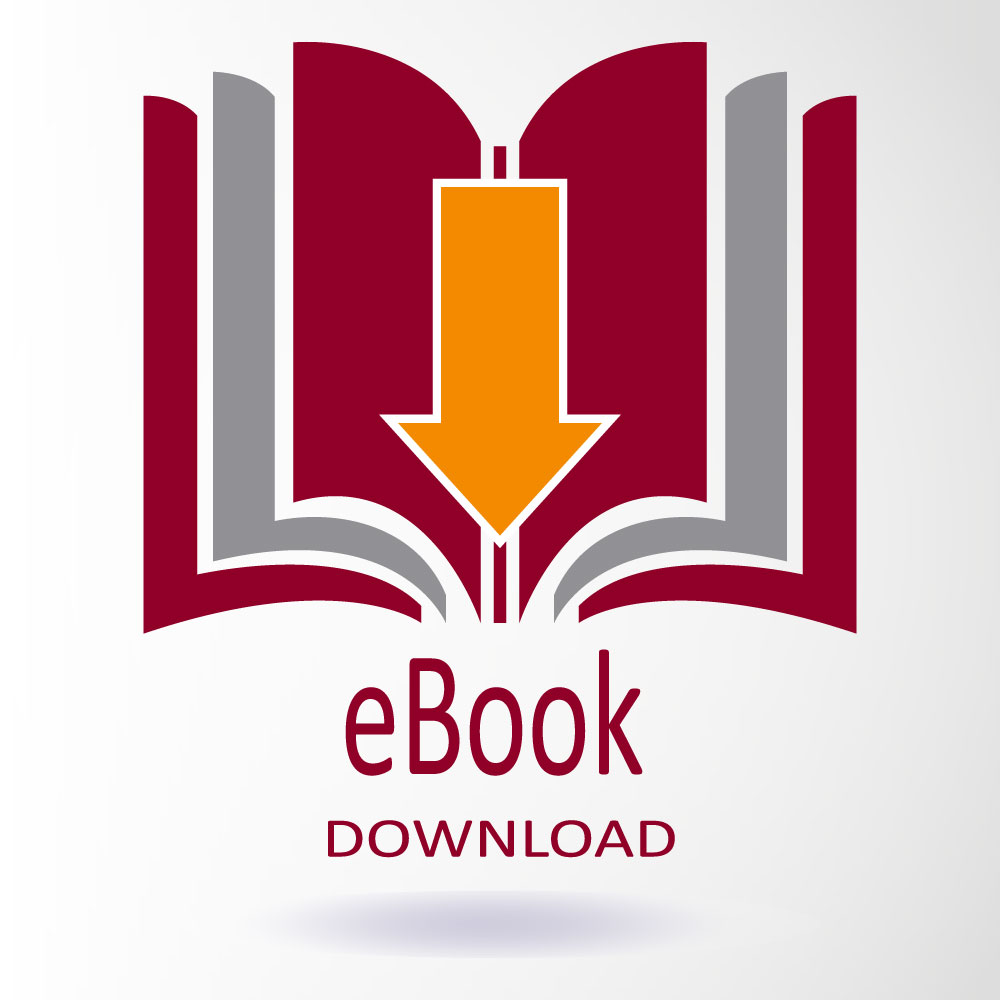 One of the biggest missteps you can make in your adhesive selection process is assuming that all tapes are the same. So much goes into whether an adhesive will work for your particular application, and you should consider each factor when picking out an ideal product. It's important to match the properties of your adhesive to the needs of what you're bonding.
At Budnick.com we've always made it our primary goal to educate our customers as best we can, and our Tape101 eBook and learning center is the next step in that process. We've outlined the basic steps to follow and questions to ask throughout the process of identifying an adhesive so you can approach each project with the knowledge you need to make the best decisions. Feel free to browse through the basics of tapes, or for a more in-depth overview, download our free eBook here!
Case Studies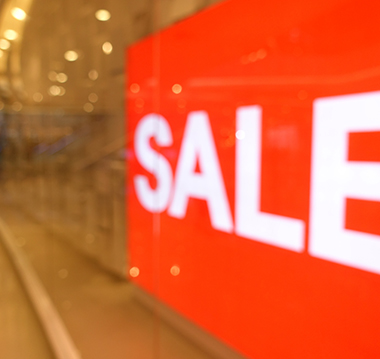 Case Study
Aesthetics
A customer was struggling to mount retail signage in the end user's retail location with the use of magnets, only to experience waves and wrinkles.
Magnets were being used to install thirty-foot panels
A reclosable fastener was suggested to replace the magnets
Ability to adjust the panels creates a much more aesthetically pleasing finish
Read more >>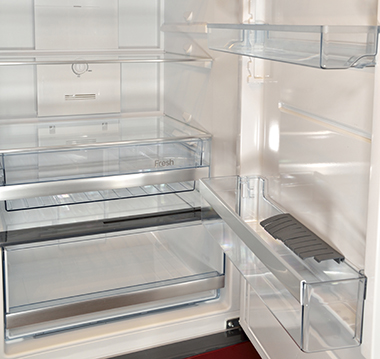 Case Study
Improved Process
Inconsistencies in tape usage and scrapping a significant amount of product were becoming a serious issue for a well-known appliance manufacturer.
Foam-in-place insulation application was failing – 30% of the refrigerator doors were scrapped
Converted product designed to hold foam insulation in and allow more air and water to escape
The customer's amount of discarded doors dropped from 30% all the way down to 5%
Read more >>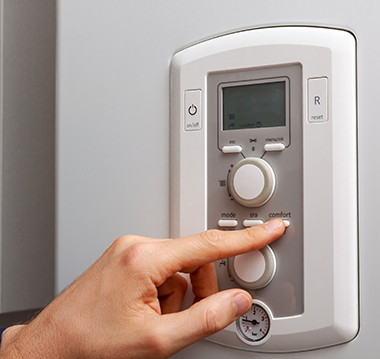 Case Study
Production-Friendly Attachment
Budnick's die-cutting capabilities and expertise with extended liners helped create user-friendly solutions for a major automation and controls manufacturer.
High bond acrylic foam was die cut to the customer's exact specifications
Added a 12 point liner that is stiff enough for easy release & and a finger-lift tab to simplify product assembly
Designed packaging that would prevent shipping damage & also act as a dispenser unit for the parts
Read more >>