 Printing
Large and small-scale printing of everything from adhesive tapes to papers and films can be accomplished in-line with many other services. Whether you need specially printed products with static or variable information, Budnick has a service that can fit your specific needs.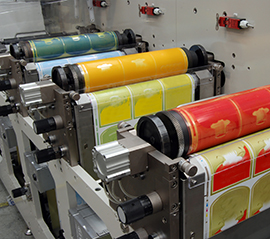 Flexographic
Ideal for printing large static runs of up to three colors, Flexographic printing uses a series of inked plates to deposit your print on almost any flexible material.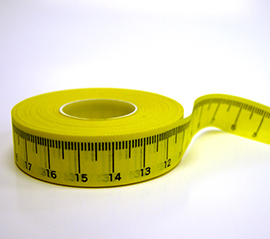 Inkjet
Designed for large single-color projects of sequential and variable information, inkjet printing allows for design freedom without the need for expensive print plates.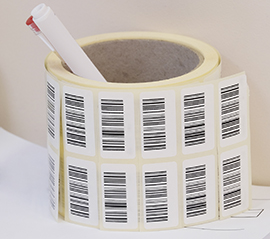 Thermal
Ideal for shorter runs of bar codes, variable, or sequential information, thermal printing is a quick method for imprinting shorter projects on specialized thermal stocks.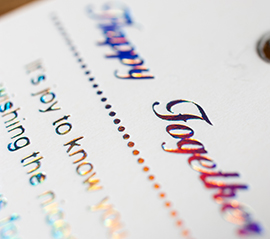 Foil Stamping
Enhance the look of flexible packaging, labels, display materials, and more by adding metallic, pearl, holographic, and other stamped and embossed materials.
What We Offer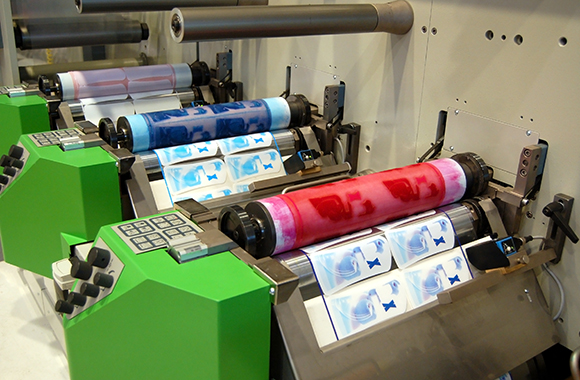 Budnick offers a variety of printing processes to fit your needs. Flexographic printing allows for up to three colors to be applied to almost any rolled material and can be performed in-line with both laminating and die-cutting processes. This means you can get your ideal tape in a single pass, lowering the costs associated with machine switching required by others.
Our inkjet printing system is equipped to manage the printing of variable information. We have worked to develop a system to ensure high-quality prints and print tracking to enhance your specific inventory or part tracking system. One of the biggest benefits offered by Budnick's inkjet printing process is the design freedom allowed by not requiring printing plates.
Similar to inkjet printing, thermal transfer printing does not require printing plates. This is ideal for smaller runs of variable information where mid-range print quality is acceptable.
Budnick also offers hot foil stamping services - foil stamping has been proven to increase the visibility and perception of goods, making your products, displays, and labels stand out against the competition. We have integrated the hot foil stamping process in line with die-cutting and other printing processes to streamline production on those products that require and extra touch using metallic, pigmented, and holographic foils.
Case Studies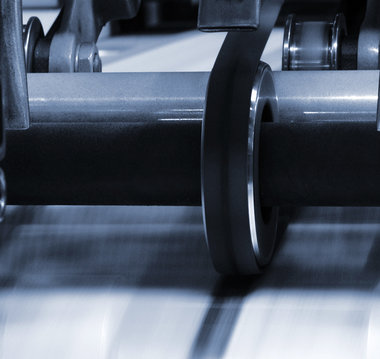 Case Study
Custom Printing
Budnick's flexographic printing capabilities were put to the test to create custom printed container seals for a leading packaging manufacturer.
The seals feature Budnick's ability to combine static flexo printed images with variable printed data
Lot numbers were printed in both barcode and human readable for on four labels
The labels' adhesive system sticks to multiple surfaces and includes a tamper evident security feature
Read more >>