 BUILDING MATERIALS & CONSTRUCTION
Customized converted adhesive tapes, foams, and other adhesive materials can enhance the speed, aesthetics, and performance of building components across applications in the envelope, mounting, finishing, and window and door markets.
What We Offer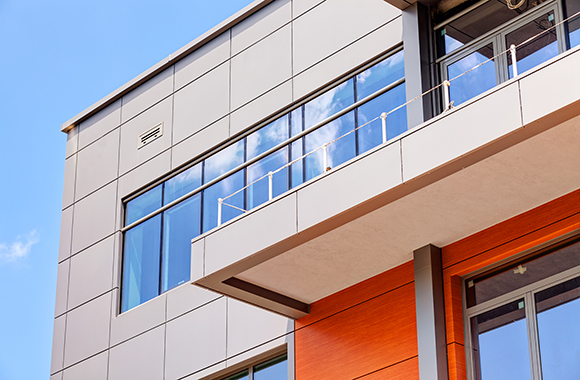 Budnick provides the Building Materials and Construction industry with a broad range of flexible adhesive solutions that offer an easier, cleaner installation or application than standard liquid adhesives and mechanical fasteners, not to mention a visually pleasing result. Whether working within the building envelope, constructive mounting applications, interior finishing, or windows and doors, Budnick offers an efficient adhesive solution to improve the bonding, mounting, insulating, sealing, and installation process in many areas of the building materials industry.
With solutions available for applications from foundation to roof, Budnick has provided specially converted products fulfill needs for applications ranging from cladding mounting, jacketing, constructive bonding, window and door manufacturing, and interior finishing.
To view products and applications where Budnick can assist in your production process, browse through our product baskets above for Building Envelope, Constructive Bonding, Interior Finishing, and Window and Door Manufacturing.
Case Studies
Budnick solutions have been implemented across the Building Materials market, improving the efficiency of production and increasing the end quality of final goods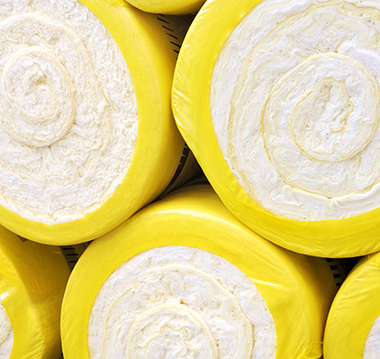 Case Study
Environmental
A building materials manufacturer came to Budnick after experiencing failure with a tape they were using on their fiberglass insulation line.
Used in a flying splice application, it needed to perform in extreme temperatures
A double coated PET tape was found to work well in both winter and summer months
A die-cut tab was supplied to the customer to better support the splice
Read more >>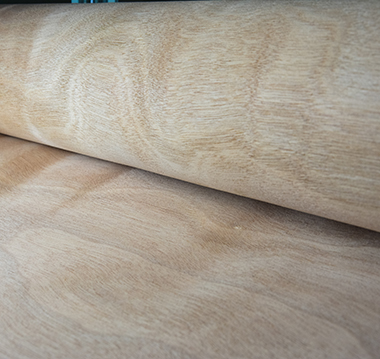 Case Study
Vendor Value
A customer was seeking a less expensive, alternative that would have to bond to a wide variety of veneer backings.
The large veneer and edge banding manufacturer had been using an acrylic transfer
A double coated acrylic tape with a paper liner was chosen and slit to size
The anti-slip liner gave the customer an opportunity to brand their product
Read more >>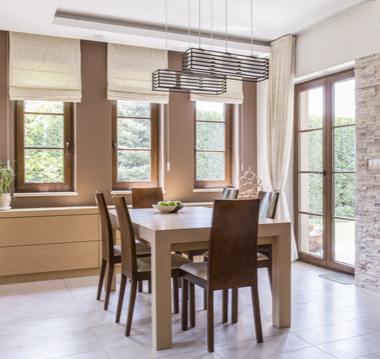 Projector Screen Reflection Reduction & Window Shade Extrusion Mounting
A projection screen and window shade manufacturer needed an adhesive tape laminated to flock material and a tape that would bond extrusions to window shades.
Customer's previous supplier sent unusable, wrinkled material
Needed an adhesive tape to laminate to flocked material
Budnick laminates a double coated tape to the flock and slits it into rolls with zero quality issues
Read more >>