 Converting Services
Budnick is your ideal adhesive tape converting partner, with a wide array of converting capabilities to meet your needs, including die cutting, slitting, spooling, laminating, printing extended liners, finger-lift tabs, high speed axis plotting, laser cutting, water jet cutting, prototyping and more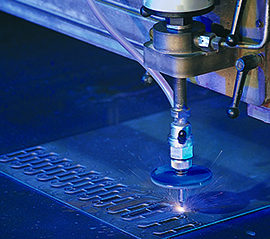 Think of Budnick as your partner for all things converting. When it comes to precision cutting/converting, we have an array of capabilities and the extensive industry knowledge to provide the correct part, using the proper process, at a reasonable price.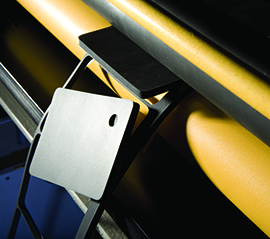 Budnick die cuts adhesive tapes, foams, and other and flexible materials to a variety of custom shapes and sizes that can be provided on a sheet or on a roll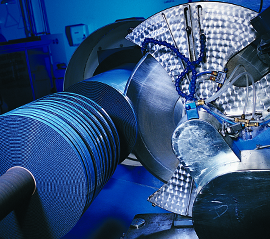 Budnick's multiple slitting capabilities across several machines produce the highest quality converted rolls for each of your diverse applications, whether you need ultra-thin .03" rolls or wide width rolls for laminating, we have the flexibility to slit a wide assortment of materials regardless of their raw dimensions.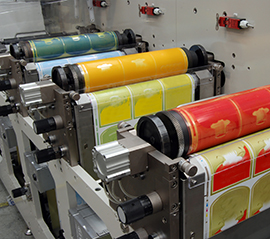 Large and small-scale printing of everything from adhesive tapes to papers and films can be accomplished in-line with many other services. Whether you need specially printed products with static or variable information, Budnick has a service that can fit your specific needs.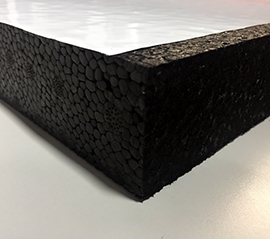 Adhesive lamination and coating allow you to create custom adhesives that fit your project's specific needs by applying almost any adhesive to nearly any substrate.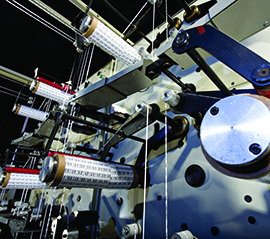 Custom finishing personalizes your product or converts it into a format that works best for your process, whether you need user-friendly finished rolls or long-length spools to decrease machine stoppage.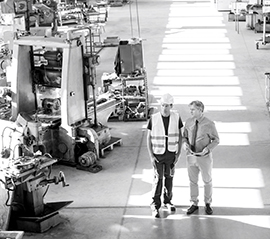 Budnick is committed to partnering with the world leaders in adhesive tape manufacturing, maintaining the most qualified project development engineers, and offering the broadest converting capabilities in the industry.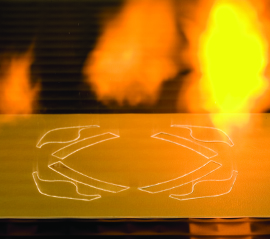 To help you get the best product to market quickly and cost effectively, we offer many digital converting solutions. Most of these processes accept standard file formats of drawings and produce prototype parts without the costly commitment of hard tooling.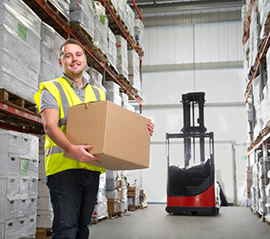 In a time when cutting cost without compromising quality is crucial, a properly managed inventory can do just that. An overabundance of a product, or lack thereof, can place a significant financial strain on a business. We work with our customers to avoid these situations, offering inventory solutions tailored to meet their product demand.