 DISTRIBUTION
Our goal is to help you increase the value of industrial manufacturers' final product, lower their material costs and save production time.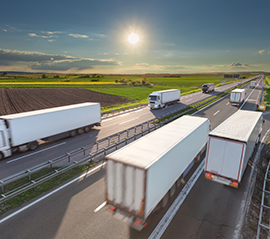 On-Time Delivery
Continuous improvement through our ISO 9001:2015 processes has allowed us to maintain a record of at least 98% on-time delivery.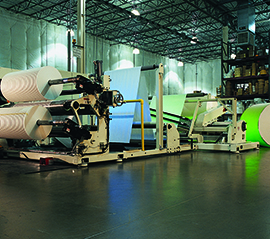 Material Sourcing
Budnick is an authorized converter for all adhesive tape manufacturers, giving us access to almost any tape - and our associates are highly trained in applications for these products.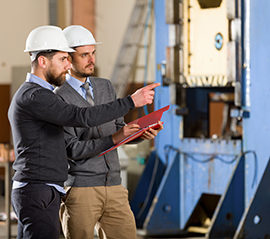 Engineering & Sales Support
Budnick Specialists work with end-user engineers, and our internal application engineers to design cost-efficient parts around the customer's business and production goals.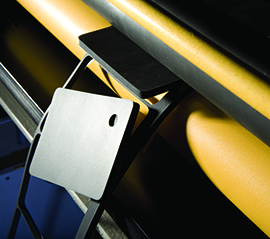 Custom Converting
We utilize technologically advanced equipment to convert tape into forms that will enhance your customers' final products, decrease part costs, and save them production time.
What We Offer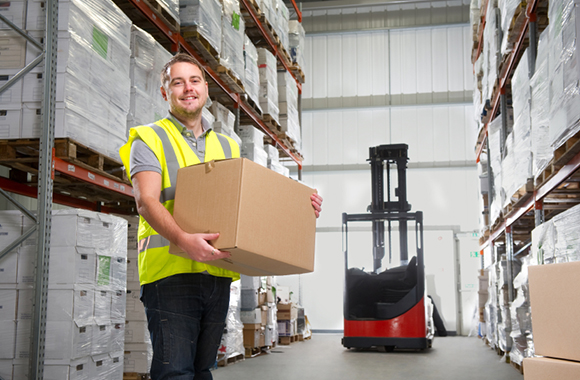 Adhesive tape manufacturers are experts in their product line and many focus markets. Budnick associates are experts at sourcing adhesive tapes, analyzing tape applications, designing cost-efficient parts, and converting material to precise tolerances. Distributors are excellent account and supply channel managers. This practice of expertise sharing results in the best solutions for industrial manufacturers in all markets.
The Budnick business model focuses solely on adhesive tape products and dispensing solutions. We provide adhesive tape expertise for your industrial manufacturer accounts. Your Budnick partner will implement custom tape converting solutions that increase your revenue, raise your profit margin, lock out your competition and enhance your customer's loyalty.
Budnick provides complete adhesive tape solutions. Services include: application engineer consulting, design engineering, sourcing, sampling, prototyping, trial ordering, process engineering, custom converting, order fulfilling, account servicing and solutions for tape dispensing. The result is one integrated solution from one provider.
Read below to learn more about some of the specific benefits of partnering with Budnick.
Working with a Converter
Budnick provides adhesive tape and converting expertise to industrial distributors that have broader product lines, larger sales forces and extensive distribution channels.
On-Site Application Analysis
Our consultants can visit industrial manufacturing facilities on your behalf to get to know a company's business goals and production processes. They then use this knowledge, their vast experience, and Budnick's internal resources to provide material and process solutions.
Understanding business goals allows us to create competitive advantages for the customer's final product
Review of production processes enable us to help save on material costs and production time
Budnick's representatives appear on your company's behalf to help maintain your direct relationship with the customer
Source & Compare Any Brand
Because we're an authorized converter for all the key adhesive tape manufacturers, including 3M, tesa, Avery, Saint-Gobain, and Nitto, we have access to almost any tape, and our associates are highly trained in applications for these products.
In-depth product-finder database with information on thousands of adhesive tapes
Let us source, compare, and select the most suitable adhesive tapes for your customer's application
Our associates will negotiate with vendors on your behalf to obtain the best possible price