 Industries
Budnick provides application enhancing solutions for various industries, including: appliance, automotive, electronics, building supply, POP, signage, printing, transportation, moving and storage, medical, aerospace, and distribution.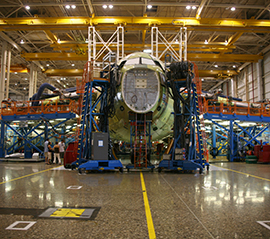 Innovation, quality, and safety are essential to Aerospace manufacturers, refurbishers, and maintenance repair facilities. To achieve these objectives, you must work with dedicated partners that understand your needs, bring innovative ideas and provide high-quality materials.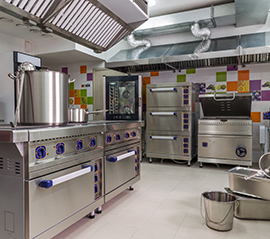 At Budnick, our experience and broad converting capabilities make commercial and residential appliance manufacturers more productive in how they use adhesive tapes, foams, and other flexible materials.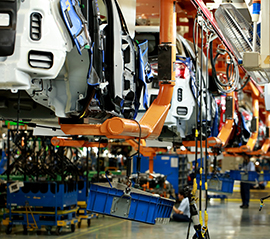 At Budnick, our experience and broad converting capabilities make Automotive OEMs and tier suppliers more productive in how they use adhesive tapes, foams, and other flexible materials.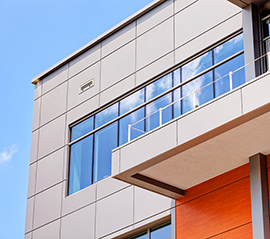 Customized adhesive products can enhance the speed, aesthetics, and performance of building components across applications in the envelope, mounting, finishing, and window and door markets.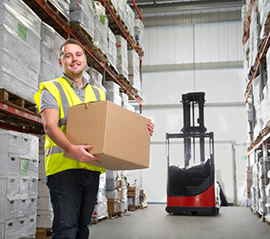 Our goal is to help you increase the value of industrial manufacturers' final product, lower their material costs and save production time.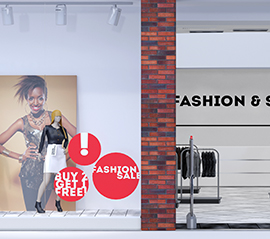 Printers, sign manufacturers, and POP display specialists all utilize custom adhesive tapes, foams, magnets and re-closable fasteners to produce and correctly display eye-catching promotional materials efficiently.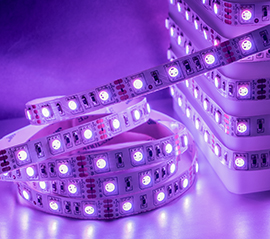 As an industry leader in specialty converting technology, Budnick offers electronic engineers the design freedom to solve problems with adhesive tape and gasket dimensions that are considered unmachinable with conventional tooling.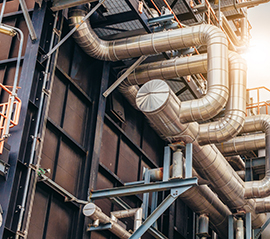 Alternative and more traditional energy companies have turned to Budnick to provide solutions for the design and production challenges they face. From product selection to presentation, Budnick can support your efforts to improve product reliability and production efficiency, with an eye on reducing your costs.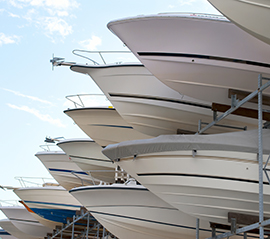 Budnick's extensive capabilities, and competency in providing customized solutions is the perfect fit for the marine industry and the production of a diverse range of boat types. From the initial gel coat process, to transport protection, Budnick has the marine industry covered from bow to stern.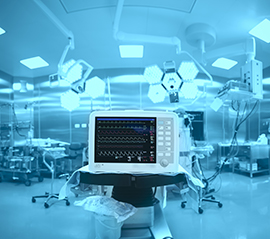 Budnick offers a broad range of services to make medical device manufacturers more efficient - including CNC prototyping, application engineering, full product selection across manufacturers, and strict ISO quality standards.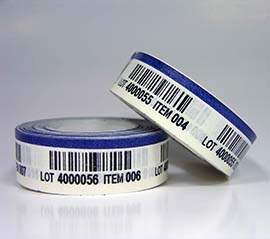 For years, Budnick has produced the industry standard inventory tag and has been at the forefront of the transition from the traditional tag to barcoded tags.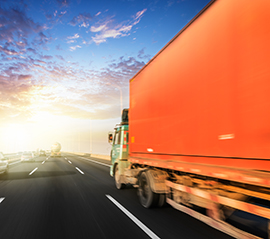 Truck & Trailer and Specialty Vehicle manufacturers have turned to Budnick for customized solutions for panel bonding, trim and emblem attachment, sealing and gaskets, and more.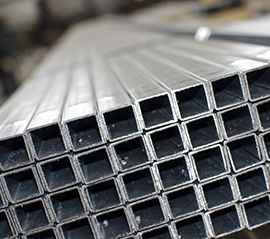 Budnick doesn't just limit its reach to the industries listed. We've developed solutions for nearly every industry imaginable, and have used our expertise to design solutions that others said couldn't be done. Let Budnick go to work for you and help you convert all your ideas into solutions.