 What We Offer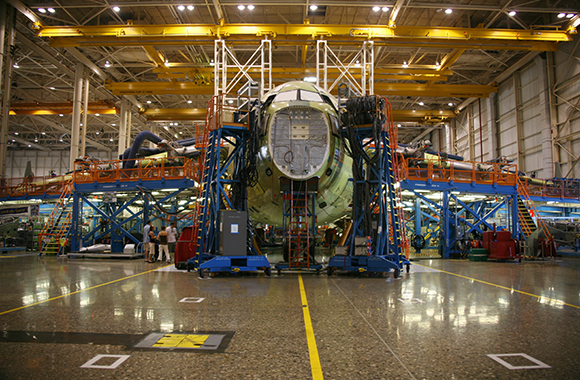 Aerospace companies are always challenged to get more out of fewer materials while continually increasing performance, quality, and safety. Whether you need specified materials custom-fabricated to speed up original manufacturing or need help creating better masking solutions during refurbishing, Budnick is an ideal Aerospace partner. We supply a wide variety of adhesive tapes and die-cut parts that are used in various stages of aircraft manufacturing, refurbishing, and maintenance. Polyester, Teflon® (PTFE), PTFE coated fiberglass, polyimide, foils, masking, vinyl, silicone rubber insulation blankets and fire retardant double coated tapes are supplied to this demanding industry in both rolled goods and die-cut parts.
Supplying everything from tapes to hold the composite lay-up during vacuum sealing, flash masking tapes to withstand the pressure and temperatures of composite bonding cycles, and media blast and plasma spray masking tapes, to a variety of surface protection tapes, Budnick helps prevent costly rework caused by collateral damage throughout the production and refurbishing processes.
Browse through our product baskets of popular Aerospace products above, or contact a Budnick application engineer to help source and develop the ideal product for your application!
Case Studies
Budnick has years of experience providing solutions to OEMs, Suppliers, and Refurbishers in the aerospace industry, and we're happy to share some of our successes with you!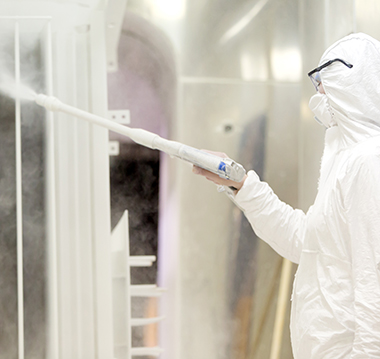 Case Study
Process Review
This customer was spending far too much time masking cabinets before wash and baking cycles, having to use different tapes for each step.
Process review was performed with a trusted tape manufacturer
Implemented a tape that withstood both the painting and powder coating processes
Converted products saved the customer valuable production time
Read more >>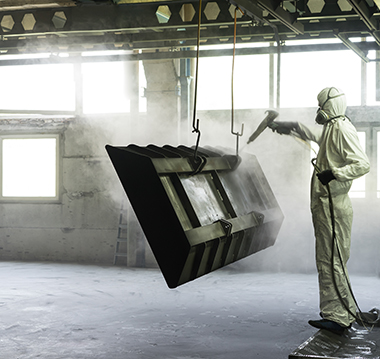 Case Study
Enhanced Production
Lacking in production efficiency and healthy hands, this aerospace came to Budnick in search of solutions for a complex masking application.
Workers were cutting tape by hand and often cutting themselves
Tape was being cut for various sizes of metal parts to mask during shot peening
After working with Budnick, the customer was able to double production
Read more >>