 TRUCK and TRAILER & SPECIALTY VEHICLE
Truck & Trailer and Specialty Vehicle manufacturers have turned to Budnick for customized solutions for panel bonding, trim and emblem attachment, sealing and gaskets, and more.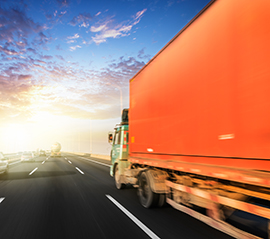 Eliminate Rivets
Eliminating rivets and replacing them with a double-coated mounting tape improves the truck or trailer's aesthetics as graphics can be applied and run continuously without interruption.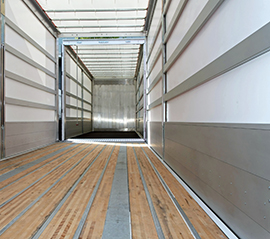 Panel Mounting
Tapes are ideal for mounting panels in replacement of or addition to mechanical fasteners. Foam tapes' compression is perfect for mounting floor panels in refrigerated trailers.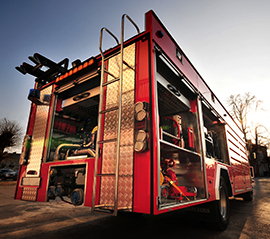 Trim Attachment
The foam tapes and foamed acrylic adhesives can be used to quickly mount trims, profiles, and finishing elements for both interior cab and exterior trailer applications.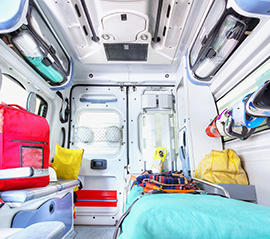 Sealing and Gasketing
Compressible foam sealants create water, dirt, and air tight seals under the most demanding conditions.
What We Offer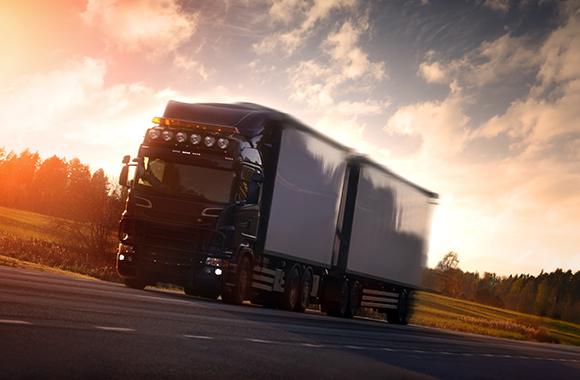 Budnick provides rolled goods, die-cut foams, and foam sealants to the truck and trailer and specialty vehicle industries, creating solutions for sealing, trim attachment, panel bonding, roof bows, and more. With our wide array of converting capabilities at your disposal, truck and trailer and specialty vehicle manufacturers decrease production times and costs while improving product performance.
Eliminating rivets and replacing them with a high bond mounting tape improves the trailer's aesthetics as graphics can be applied and run continuously without interruption. Replacing the rivets with tape reduces potential leak points and eliminates any chances of catalytic corrosion. The ease of using the tape reduces labor costs and keeps production lines moving by removing the need for a weld or rivet. Also, there is no curing, clean-up, heating, VOC's or other emission concerns.
Budnick offers various foam tapes for seals, trims, and extrusions. The foams can be quickly mounted and supplied in long length, spooled rolls to decrease production stoppages.
Budnick will help save you time and money, and contribute to improving your production times by providing you with custom cut tapes or foams to fit your parts or long length spooled rolls to keep your lines moving. If you are looking for an adhesive solution for an application we didn't mention, contact us. The chances are that we can and will find a solution for your unique application.
Case Studies
Budnick makes truck + trailer and specialty vehicle manufacturers more efficient by integrating tapes into the production process.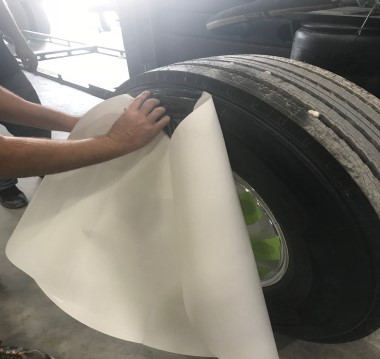 Case Study
Die-Cut Protective Film for RV Wheel
A custom die-cut surface protection film reduced time, labor, and quality concerns for an RV manufacturer
Custom cut to 39.5'' diameter sheets
Added paper liner for easy removal
Only one worker is now needed to apply the film
Read more >>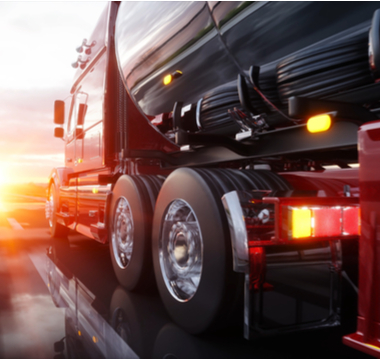 Case Study
Mounting a Fuel Tank Emblem
A fuel tank manufacturer was spending excessive time hand cutting tape to the dimensions of their logo, only to see it fail to bond to the tank.
Customer was using a film tape that was not a long-term emblem mounting solution
Hand-cutting the tape was no longer a feasible option for the customer either
Customer needed a tape that could withstand environmental elements
Read more >>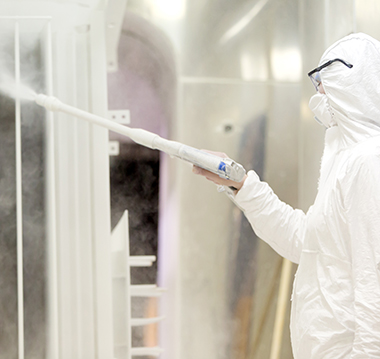 Case Study
Process Review
This customer was spending far too much time masking cabinets before wash and baking cycles, having to use different tapes for each step.
Process review was performed with a trusted tape manufacturer
Implemented a tape that withstood both the painting and powder coating processes
Converted products saved the customer valuable production time
Read more >>