 Adhesive Tape Product Categories
Search for Double Sided & Transfer Tapes, High Bond Tapes, Foam Tapes & Gaskets, Masking & Surface Protection, Film, Foil & Electrical Tapes, Duct Tapes, Packaging Tapes and more.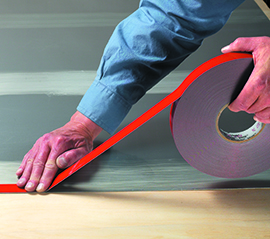 High Bond Tapes are ideal for applications where strong, long-term bonds are needed.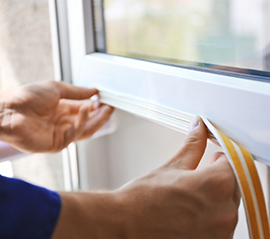 Bond a variety of surfaces by choosing from a range of adhesives, coating weights, and backings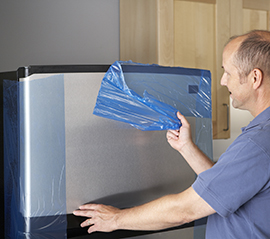 Protect and define surfaces during painting and finishing processes with easy removability.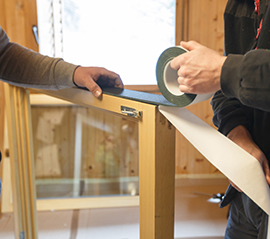 Foam tapes are ideal for gasketing, compensating for gaps, bonding, and damping noise and vibration.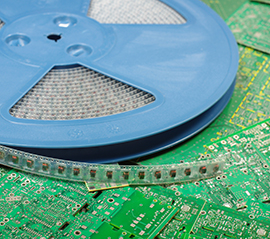 Ranging from vinyl marking tapes to foils and glass cloth tapes designed for electrical applications.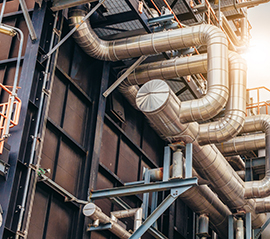 The "Universal Tape," duct tape is suitable for many temporary general purpose applications as well as sealing ductwork.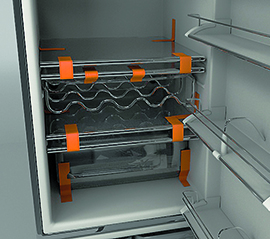 Strapping, sealing, and filament tapes help secure your products during processing and transport.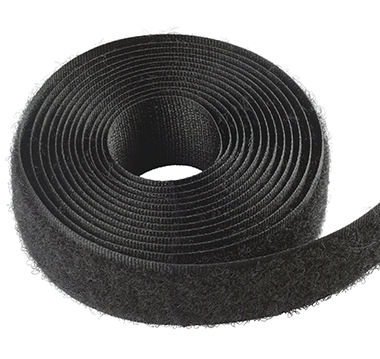 Reclosable fasteners, non-skid surface tapes, and magnetic tapes - a little bit of everything for all your specialty applications.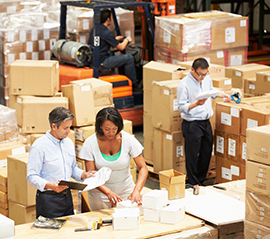 Make adhering your tapes easier with the ideal dispenser and applicator!