 Search

Products

(3 Results)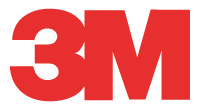 Backing/Carrier
PET - Polyester
Adhesive
Thickness
7 Mils
Adhesion
oz/in
3M™ Durable PET Film, RMNC7-HC, is a high clarity, low haze 7 mil clear polyester film with an anti-static coating. To prevent scratching during processing and handling, it may also be available with surface protection film. Its dimensional stability and durability make it ideal for die cutting and other fabrication techniques. The anti-static coating makes it easier to process and handle.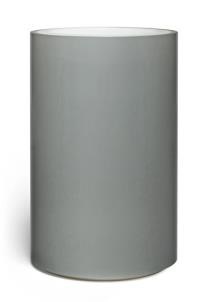 Backing/Carrier
PET - Polyester
Adhesive
Thickness
14 Mils
Adhesion
oz/in
3M™ 9960FS anti-fog diagnostic hydrophilic film consists of a clear polyester film on a roll coated on two sides with a 3M hydrophilic technology. The hydrophilic treatment is the same on both sides of the film. The product is designed for use in health care medical devices such as test strip and lab-on-a-chip applications.

Backing/Carrier
PET - Polyester
Adhesive
Thickness
12 Mils
Adhesion
oz/in
BudShield™ is a 12 mil PET film often used for face shields, food and medical trays, and consumer packaging: clamshell, blister and tray. BudShield™ has exceptional properties such as visual transparency, high heat distortion and it has good resistance to mineral oils, solvents and acids.
No results found for your search