 Search

Products

(4 Results)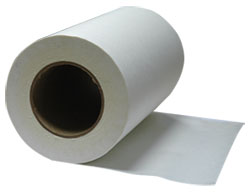 Backing/Carrier
Crepe Paper
Adhesive
Rubber
Thickness
4 Mils
Adhesion
GXP575 is a white, translucent, latex saturated paper used for vinyl graphics in sign making. A high tack paper application tape that consists of a self-wound, standard grade saturated backing coated with a specially formulated latex pressure sensitive adhesive. Excellent for pre-spaced lettering less than two inches small and medium sized one piece decals and hard to lift vinyls.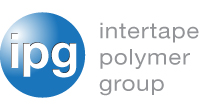 Backing/Carrier
Flatback Paper
Adhesive
Rubber
Thickness
7.2 Mils
Adhesion
530 is a 7.2 mil kraft utility paper tape consisting of a multi-purpose flatback paper coated in a natural/synthetic rubber blend adhesive.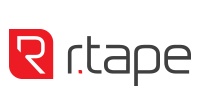 Backing/Carrier
Crepe Paper
Adhesive
Thickness
6 Mils
Adhesion
GXP675 is a 6mil, rubber backed printable paper, used for pre-spacing, intricate decal transfers, die-cut letters, die-cut legends and narrow pinstriping.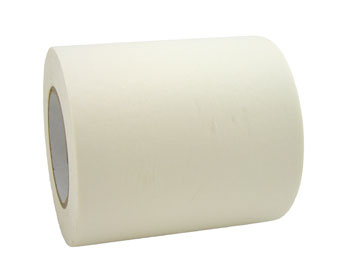 Backing/Carrier
Crepe Paper
Adhesive
Rubber
Thickness
5.3 Mils
Adhesion
oz/in
PREMASK 4600 is a natural color transfer premask consisting of a translucent saturated paper coated with a rubber resin-based adhesive.
No results found for your search