 Adhesive & Converted Solutions for COVID-19
In these unprecedented times, Budnick is joining the fight against COVID-19 by supplying adhesive and converted solutions for face shields, safety barriers and sneeze guards, surface protection films, 95kPa and biohazard bags, hospital partitions, floor marking tape, labels and label protection, and more.
We Provide Solutions For:
• Face Shield and Sneeze Guard Supply & Converting

• Face Shield Foam, Tape, and Film Supply & Converting

• Hospital Room Partitions

• Floor & Aisle Marking

• Labeling & Label Protection

• Protective Films
• 95kPa & Medical Specimen Bag Closure
Case Studies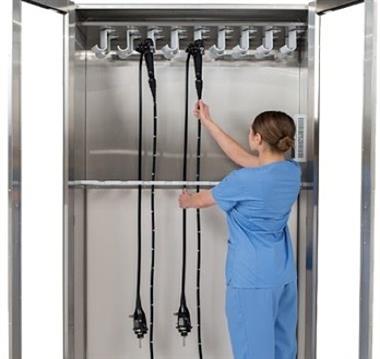 Case Study
Reengineering
A medical equipment manufacturer turned to Budnick to implement process improvements related to their medical cabinets.
Customer also wanted to reduce their number of vendors
Customer needed a solution to mount brackets and secure a medical hose
Both gaskets needed to be FDA approved due to cleaning and sterilization
Read more >>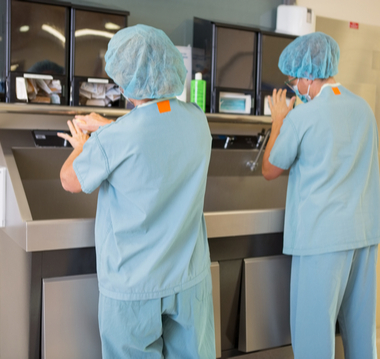 Case Study
Extrusion Mounting
Unable to meet production goals due to an extrusion that failed to bond to a medical sink, this medical equipment manufacturer turned to Budnick to develop a solution.
Customer was using an extruder's failing foam to attach an extrusion to a sink base
A new acrylic foam with quick-stick properties was tested and implemented
Budnick worked with a new extruder to develop a properly fitting extrusion
Read more >>