 3M VHB™ High Bond Foam Tapes
High strength, double sided 3M VHB Acrylic Foam Tapes permanently bond and seal many metals, plastics, and other hard-to-bond materials. VHB tapes are also an alternative to rivets, screws, and liquids. 3M VHB tapes bond on contact with no drying time allowing you to save both the steps and costs associated with the preparation, clean-up and refinishing processes. Budnick is a 3M Preferred Converter, carrying and converting 3M's full lineup of VHB tapes, customized to meet your application needs.
Ultimate Bonding
3M is one of the most widely known adhesive tape suppliers in the world. 3M products have a reputation for being some of the best available because they provide solutions for nearly any application and have a proven history of innovation.
For more than 25 years, engineers have been specifying 3M VHB tapes to permanently bond and seal many metals, plastics, and other surfaces for increased productivity, high strength, long-term durability, and improved appearance.
Budnick even offers the most popular VHB products in standard sizes available for purchase right here. Our catalog features:
CLICK HERE FOR ADDITIONAL 3M VHB VIDEOS
CLICK HERE FOR 3M'S VHB DESIGN GUIDE
Partnering with 3M
Budnick is proud to be a 3M Preferred Converter. Partnering with 3M allows us to work with unparallelled products to create optimal solutions that meet your needs and specifications.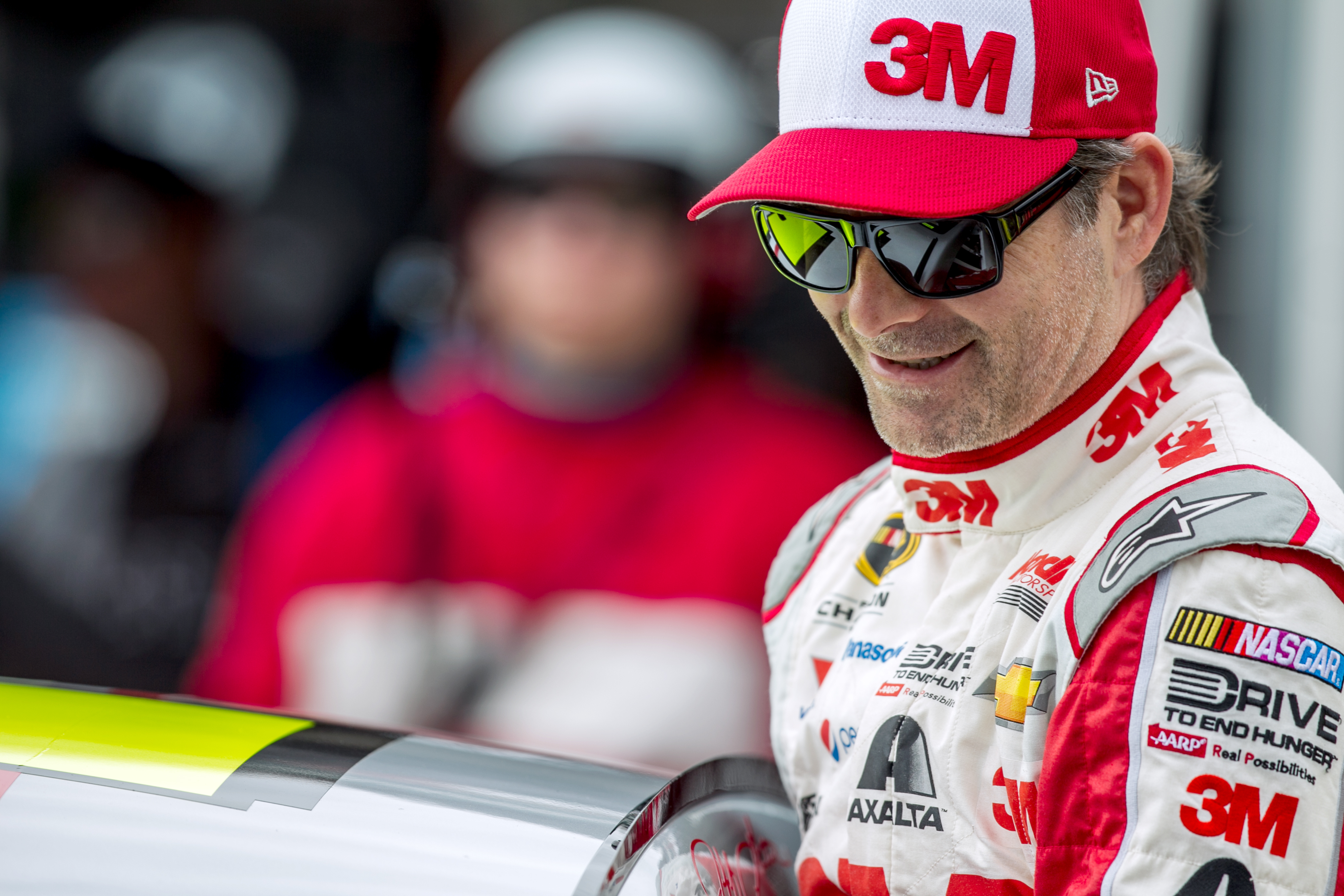 Proven Experience
3M Solutions are backed with years of proven experience, field expertise, and the best technical department in the adhesive tape industry. It is with this knowledge that they have developed products for numerous applications based on in-field performance and the needs of various sectors.